Details

Written by

Caroline Hartigan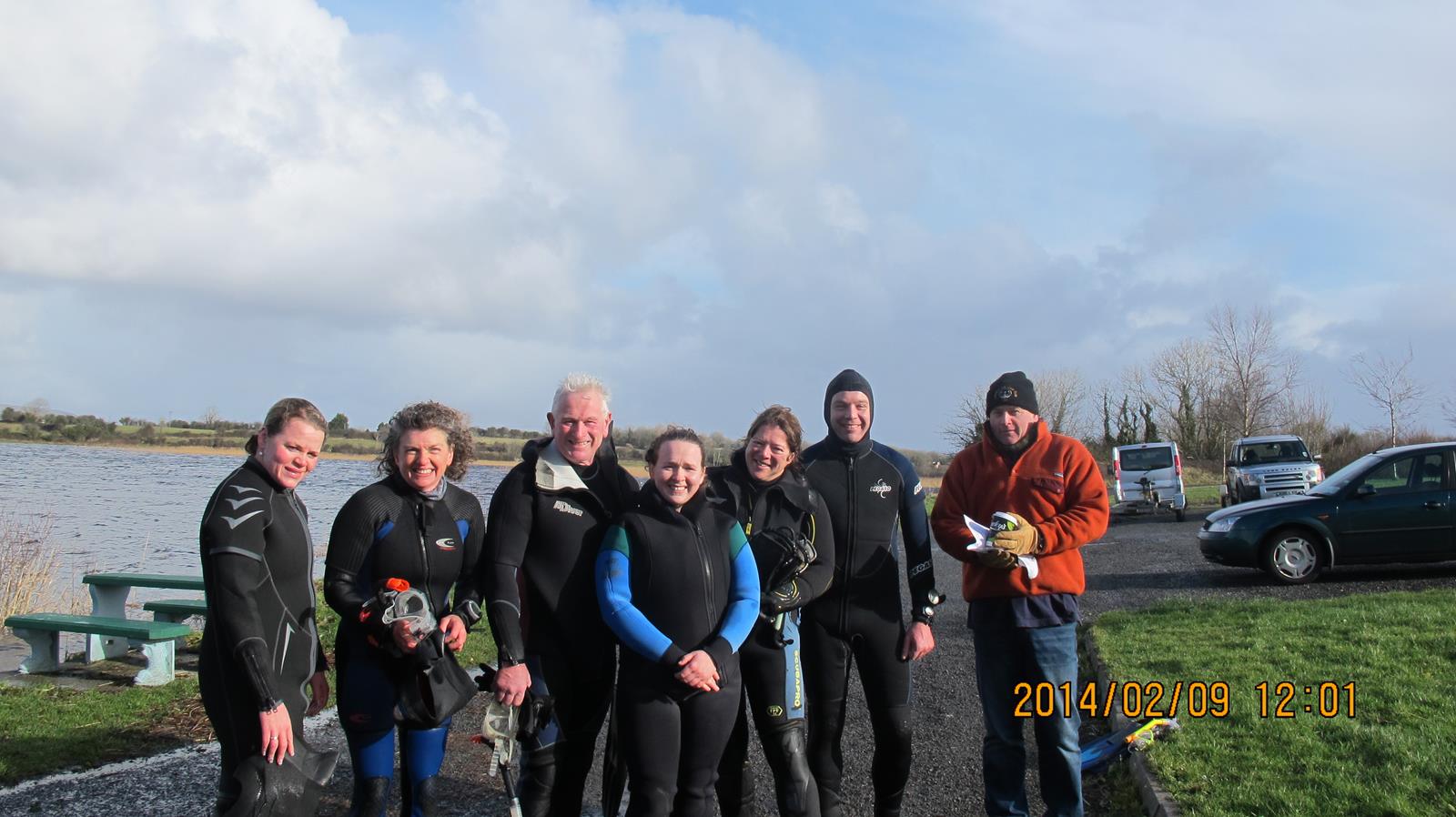 The first snorkel of the year took place today, Sunday 9 February, at Lough Inchiquin.  The water was 6-7 degrees C, so we were glad that we had wrapped up well.
Details

Written by

Caroline Hartigan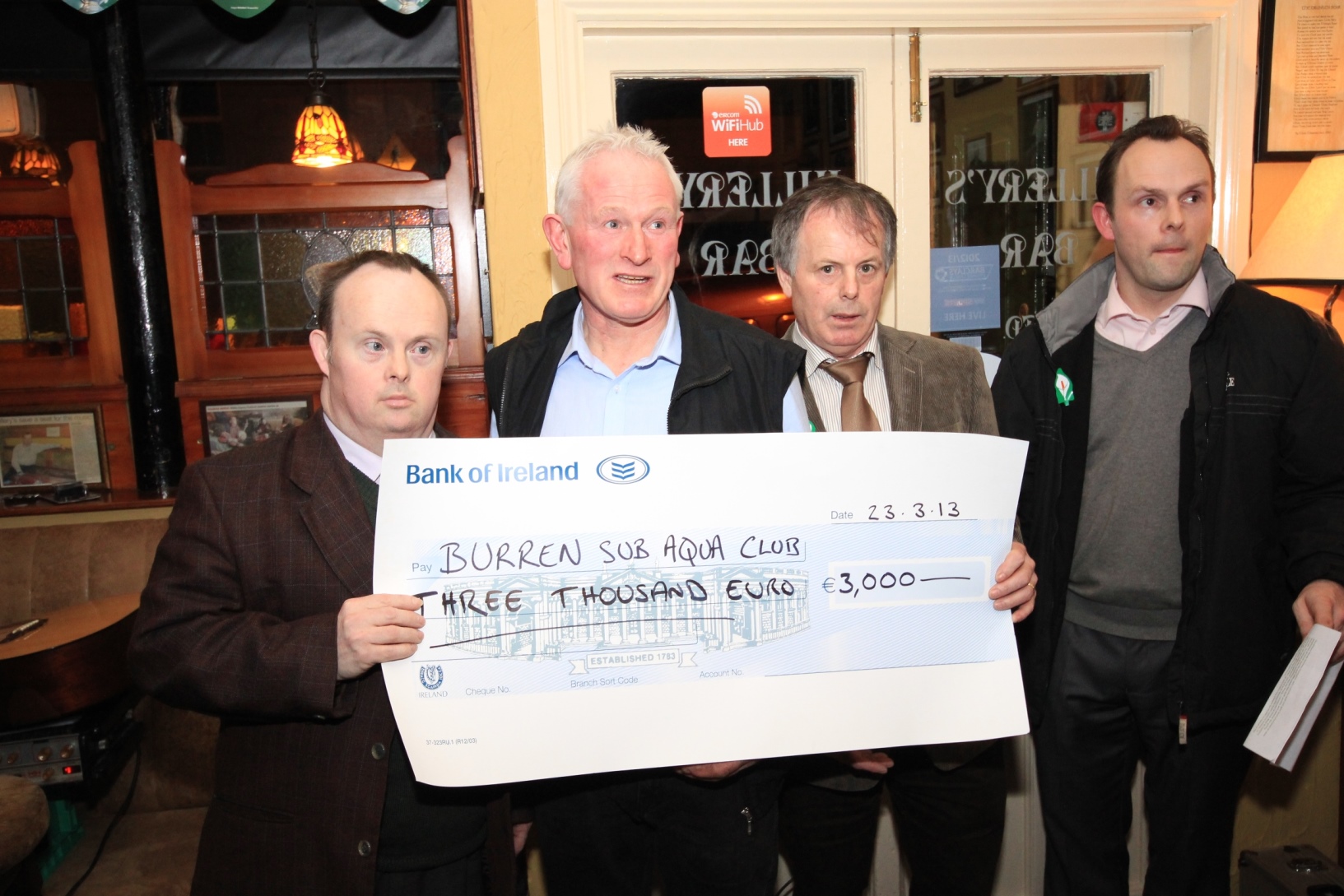 At a presentation in Hillery's Bar in Milltown Malbay, the Search and Recovery Section of the Burren Sub Aqua Club was recently presented with a cheque from the John Minogue Memorial race held on 11 February last.
The proceeds were shared between the William Winder Rainbow Foundation, The Brothers of Charity and the Search&Recovery section of the Burren Sub Aqua Club.
On the picture: Gerard Minogue, James McMahon, Patrick Kelly, Francis Minogue
Details

Written by

Caroline Hartigan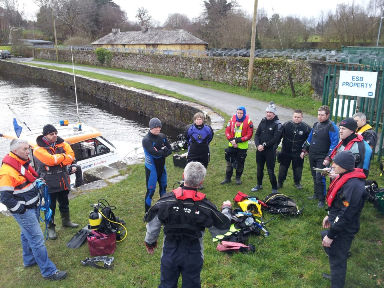 The recent Search and Recovery Course in Limerick and Killaloe resulted in 8 new Search and Recovery Divers and 2 Search and Recovery Instructors.
Well done to all.  A very worthwhile course, not only for the divers themselves but also for the community.
Thanks to Cieran Enright and Richard Roche for delivering the course.
Details

Written by

Caroline Hartigan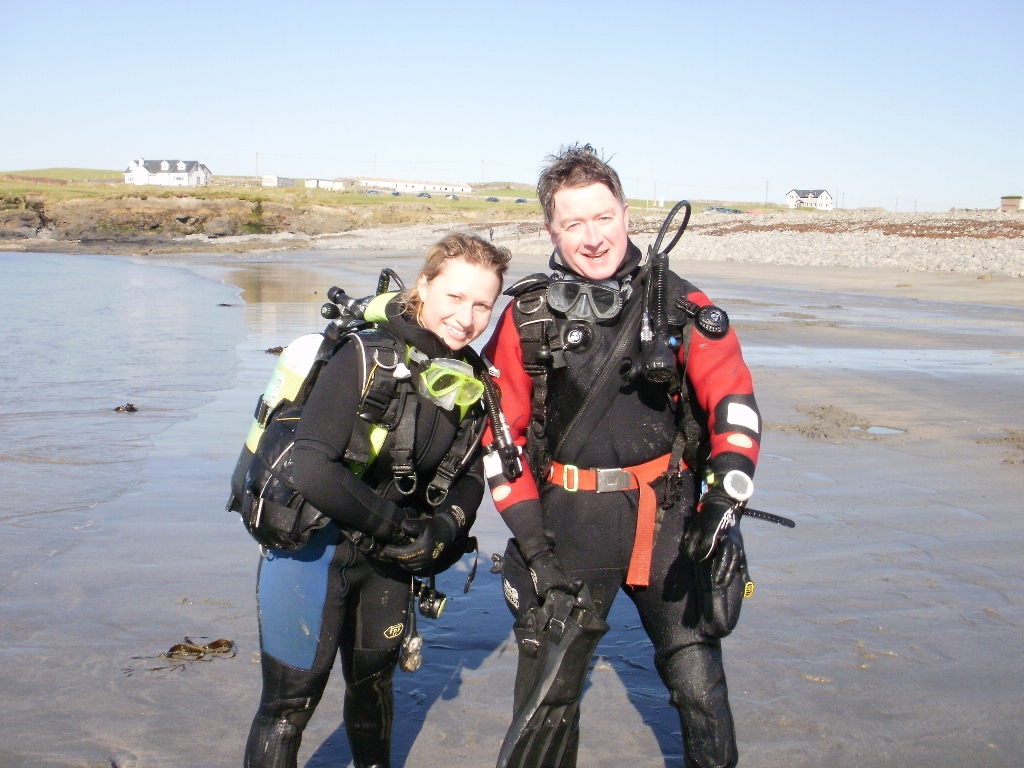 Well done to our trainees who are now getting into their scuba gear to do their first shore dives with our instructors.
Not long now until we'll get the boat out again.
Details

Written by

Caroline Hartigan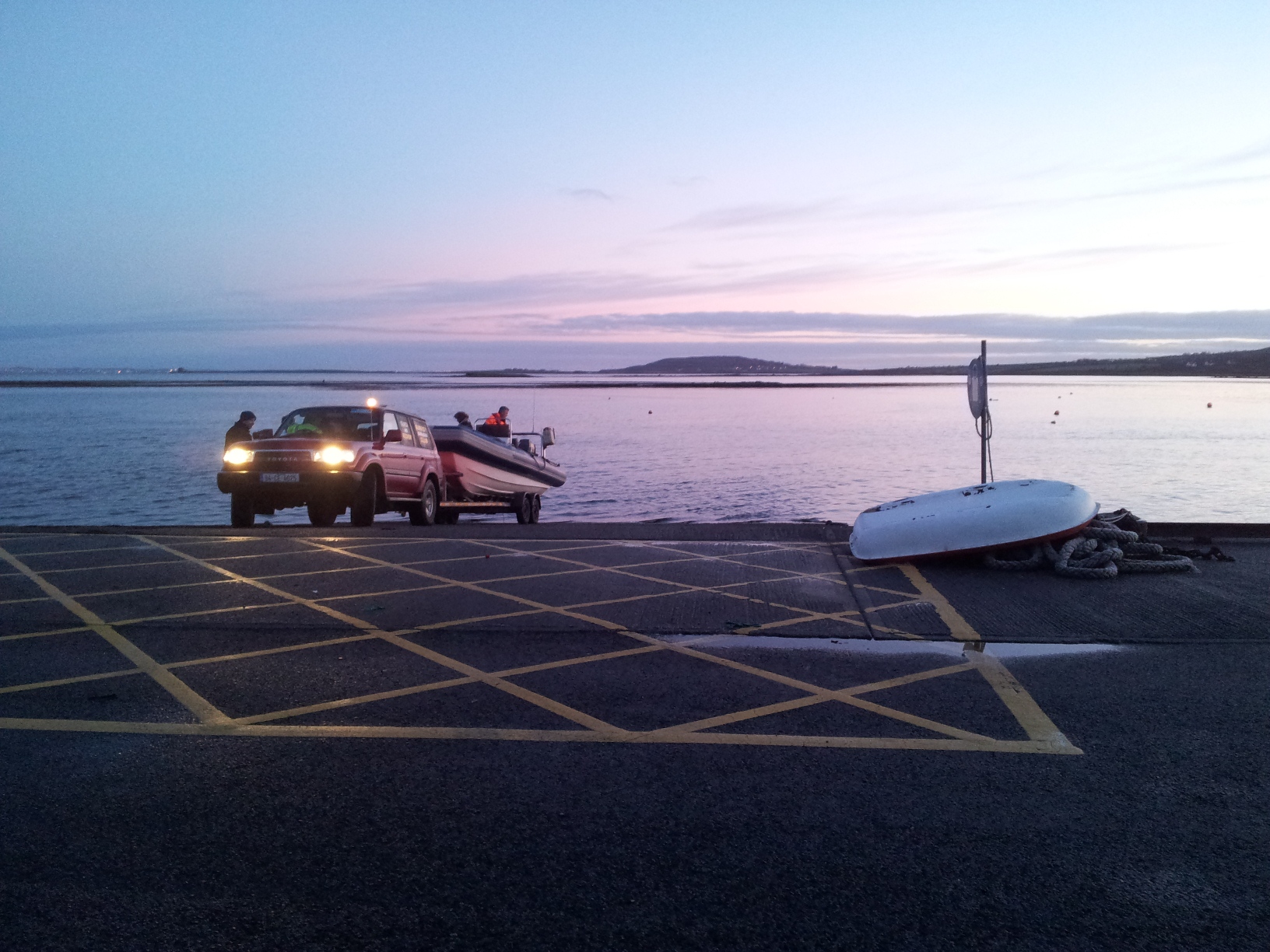 Today, six Burren instructors had an early start in Ballyvaughan to launch the club boat for the
Diver Coxn Instructor Course.
After a week of tumultuous weather and turbulent seas, the calmness of Ballyvaughan was a welcome change.
Well done to Mary O'Donnell, Alexandra McMahon, Caroline Hartigan, John Underhill, David Hillery, Cormac McMahon
for completing the course and earning another certificate for their collection.
Many thanks for Paul Maloney and Thomas Hoey for coming over from Dublin to deliver the lectures and do the
assessment.
No doubt, with all the new instructors itching to get going .... there will be a Diver Coxn Course on the cards very soon.